Hunter Education Class Photo – September 17 & 18 – 2016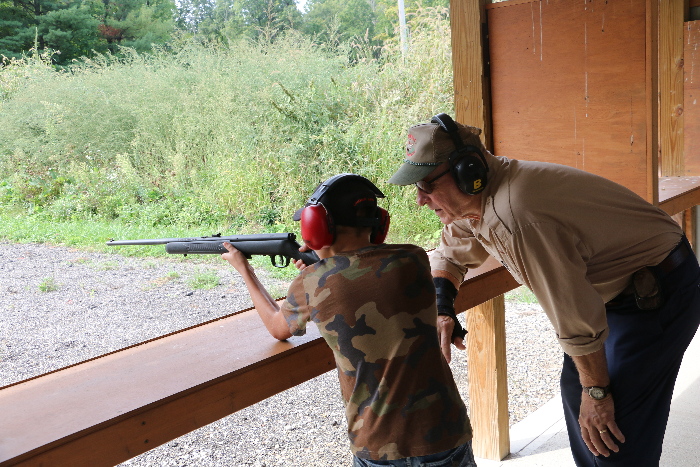 Wayne teaching Rifle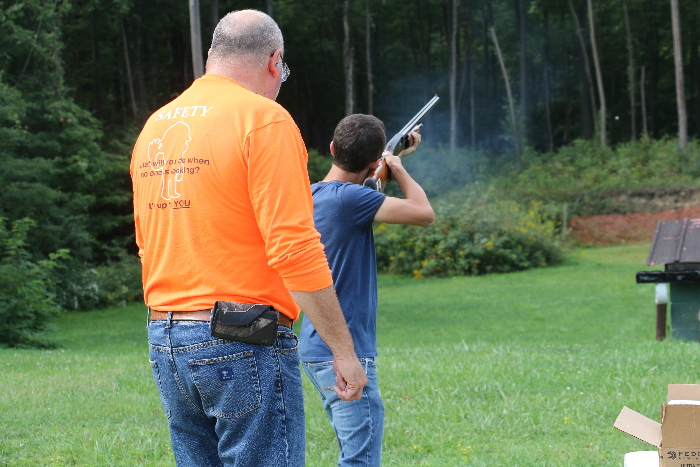 Dave teaching Shotgun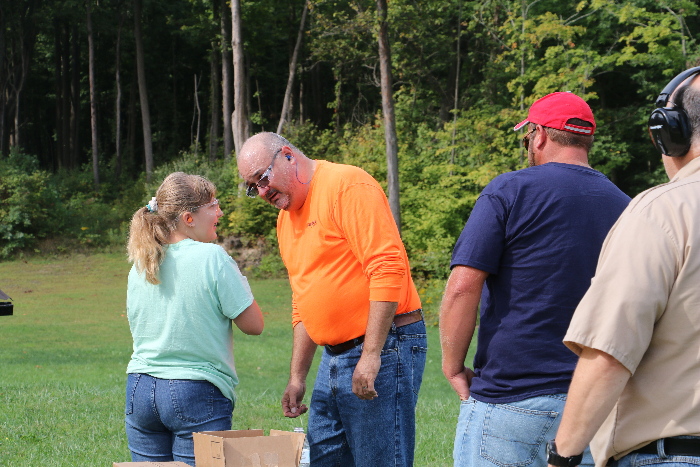 Dave asking, "Have you ever shot one of these before?"
Vaughn and his archery crew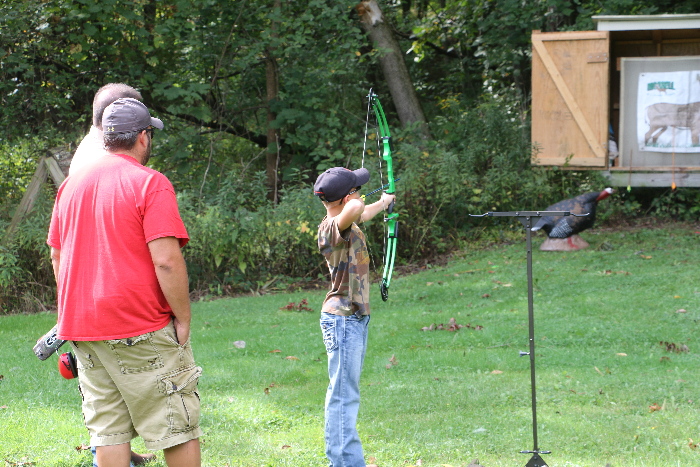 Good form is important!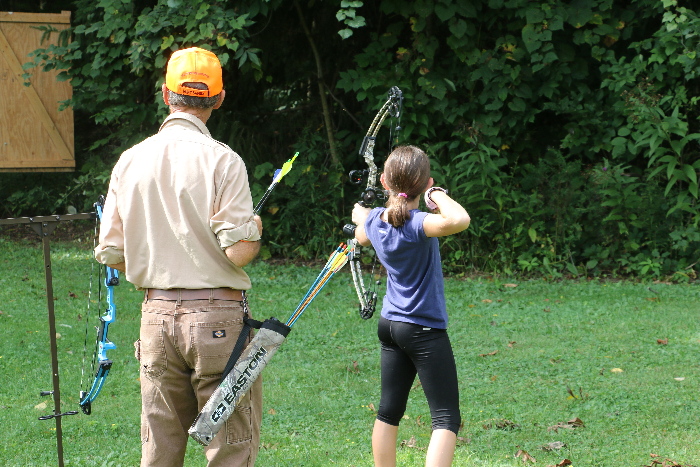 This archer has great… Continue reading →
Hunter Education Courses are provided free by the Ohio Department of Natural Resources and the Fitchville Conservation League.
---
---
We certified all 44 that tested. Big thank you to all the Instructors,Josh Zientek (Wildlife Officer) and Penny, Jackie and Chris. We had 31 youth & 13 adults pass the class. Congratulations to all!!!
[good-old-gallery id="3407″]
---