FCL 2016 Hunter Education Class Photos

Hunter Education Class Photo – September 17 & 18 – 2016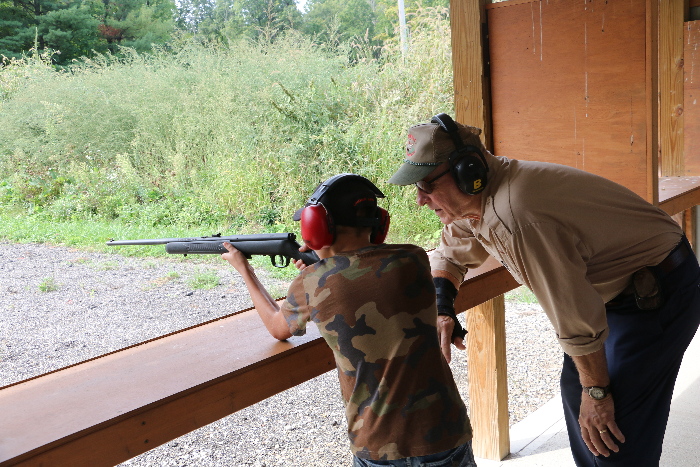 Wayne teaching Rifle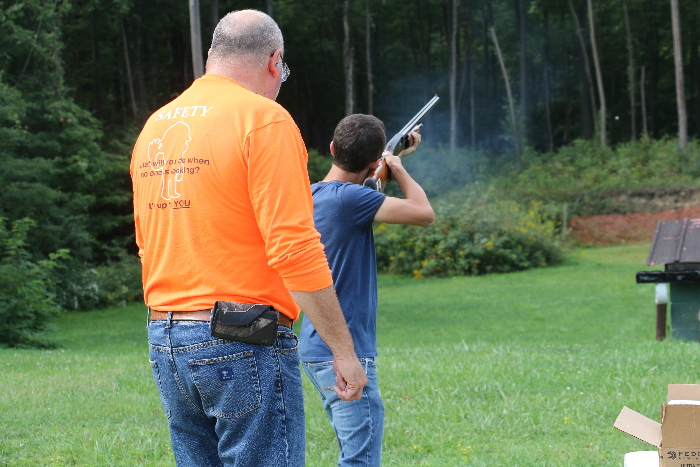 Dave teaching Shotgun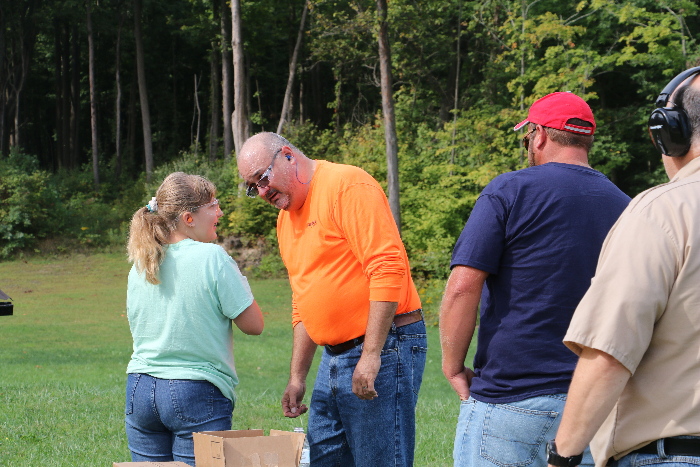 Dave asking, "Have you ever shot one of these before?"
Vaughn and his archery crew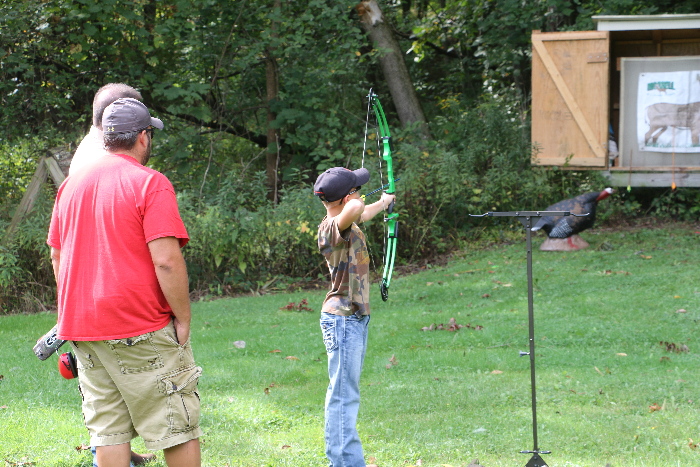 Good form is important!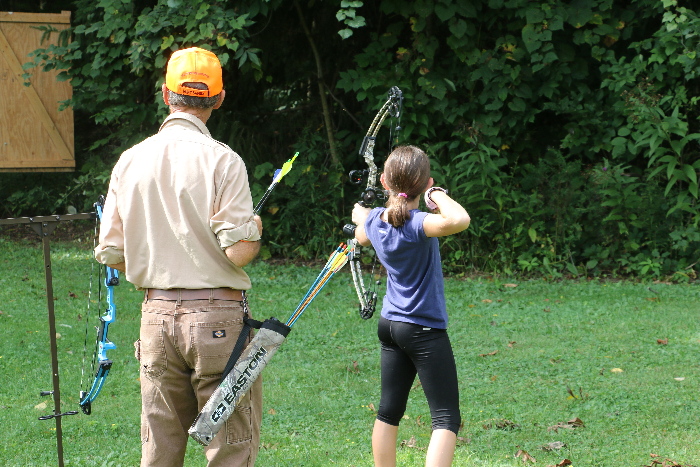 This archer has great form!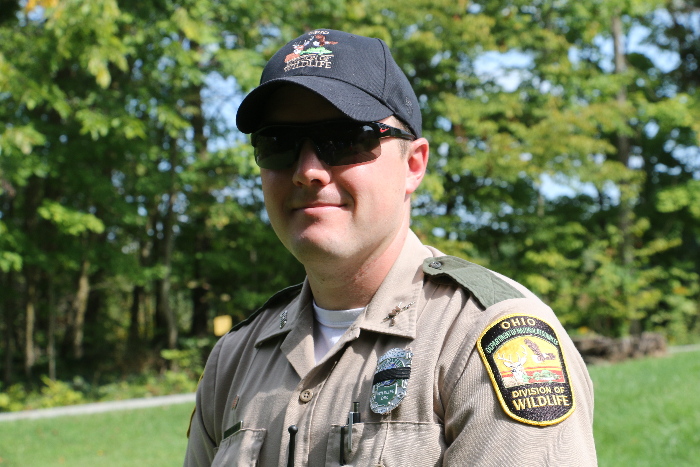 Wildlife Officer Nathan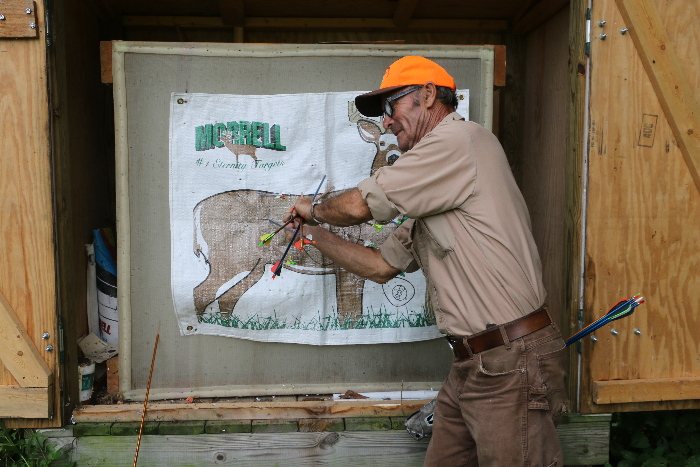 Fetching Arrows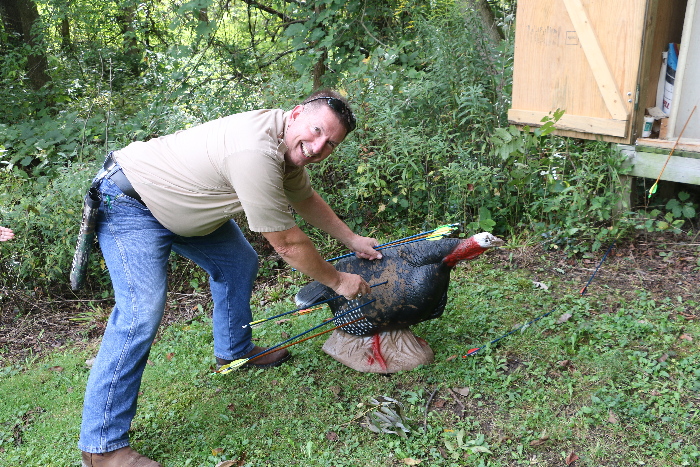 Poor Turkey!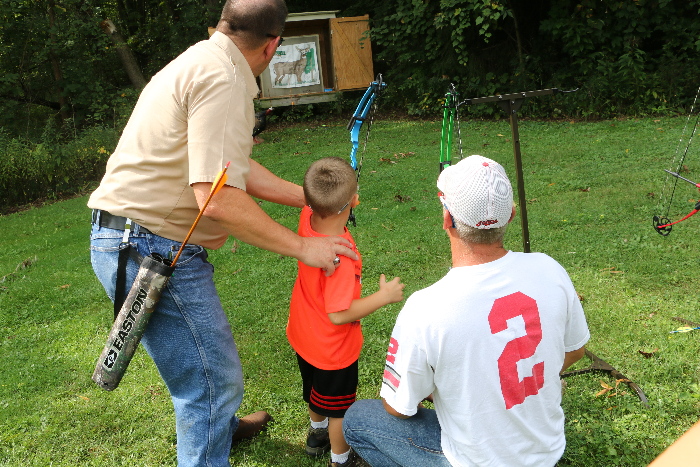 Start them at an early age!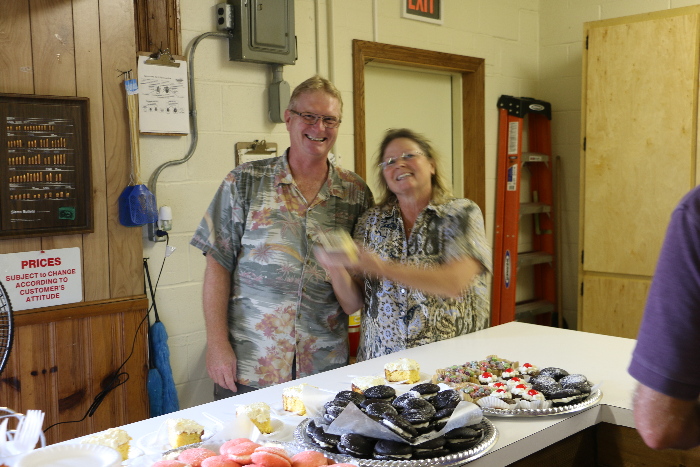 Our great Cooks serve lunch!  Yum!!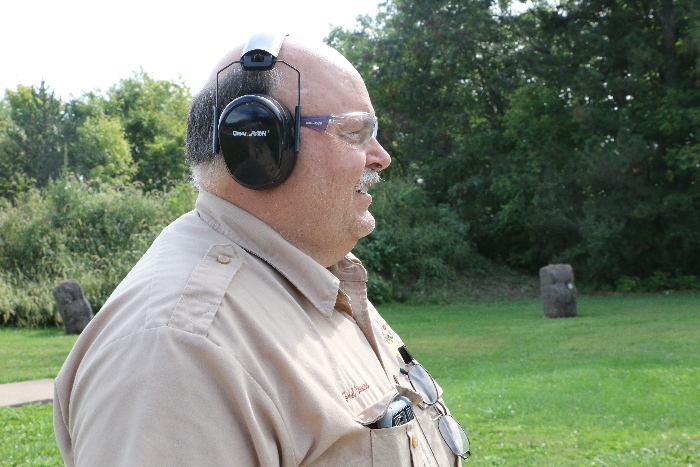 Head Hunter Education Instructor Paul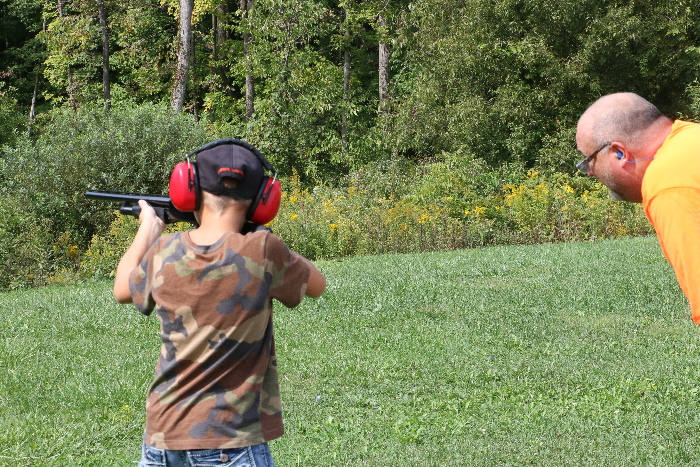 They're getting the hang of it!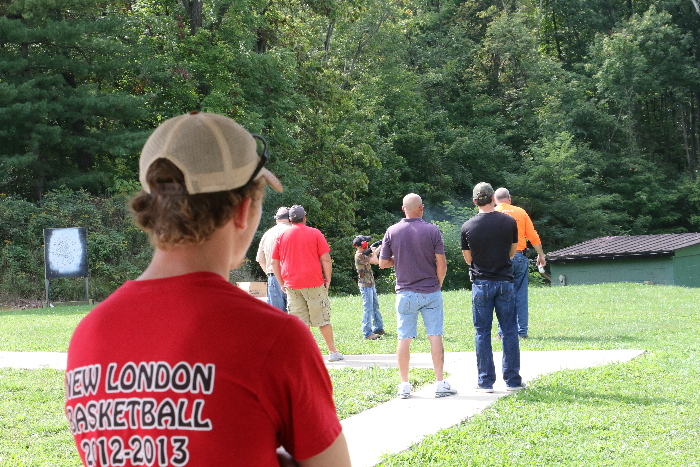 Shotgun station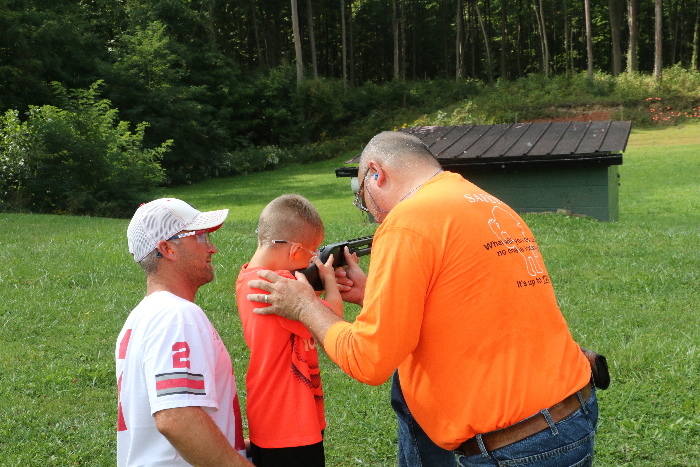 Dad, Son and Instructor Dave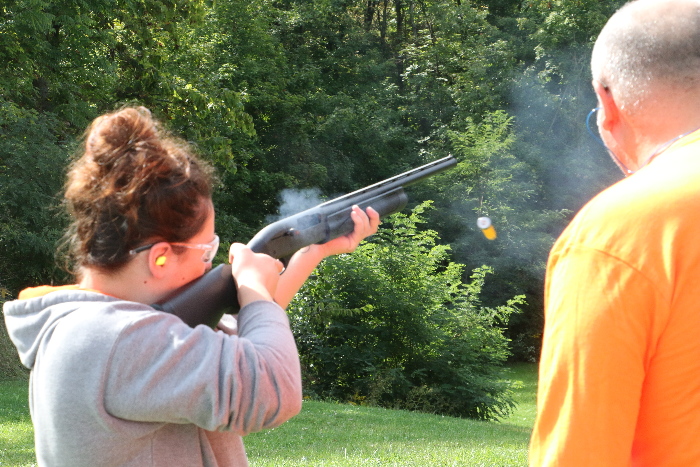 See the shotgun Shell?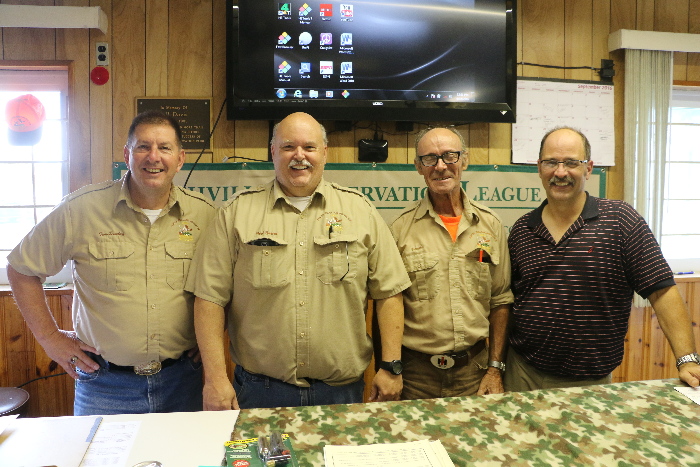 Instructors, Tom, Paul, Vaughn & Gary  (Wayne and Dave are missing again)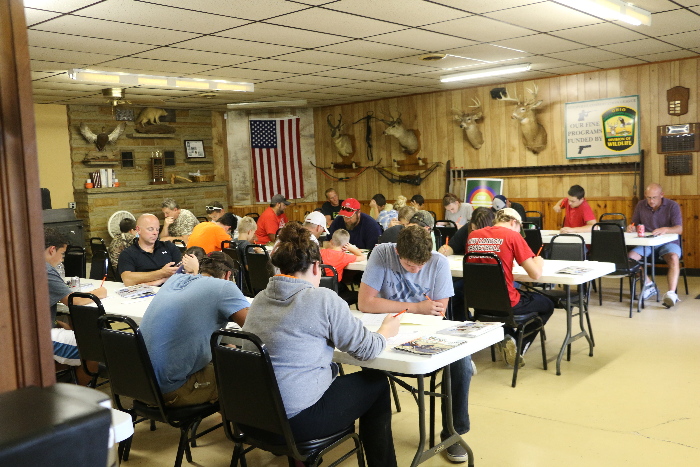 Test Time!
We all take the test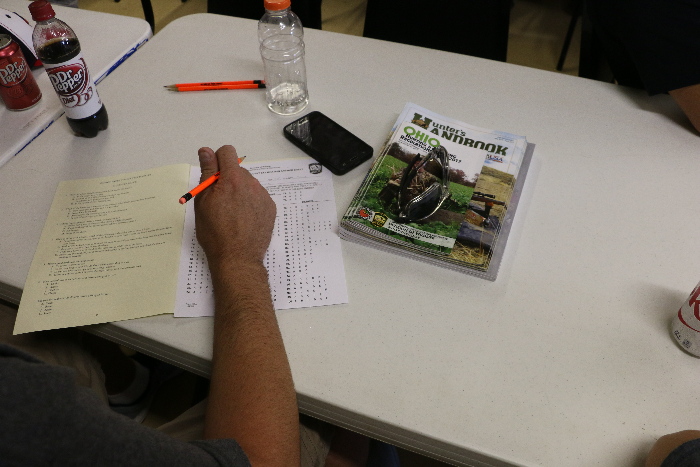 Test Taking is Fun
Almost done!!!