Interested in learning how to pressure can white-tailed deer meat and sample a variety of wild game dishes?  Attend a free informational seminar on Thursday, February 27, 2020 from 6 p.m. to 9 p.m. It is free of charge,… Continue reading →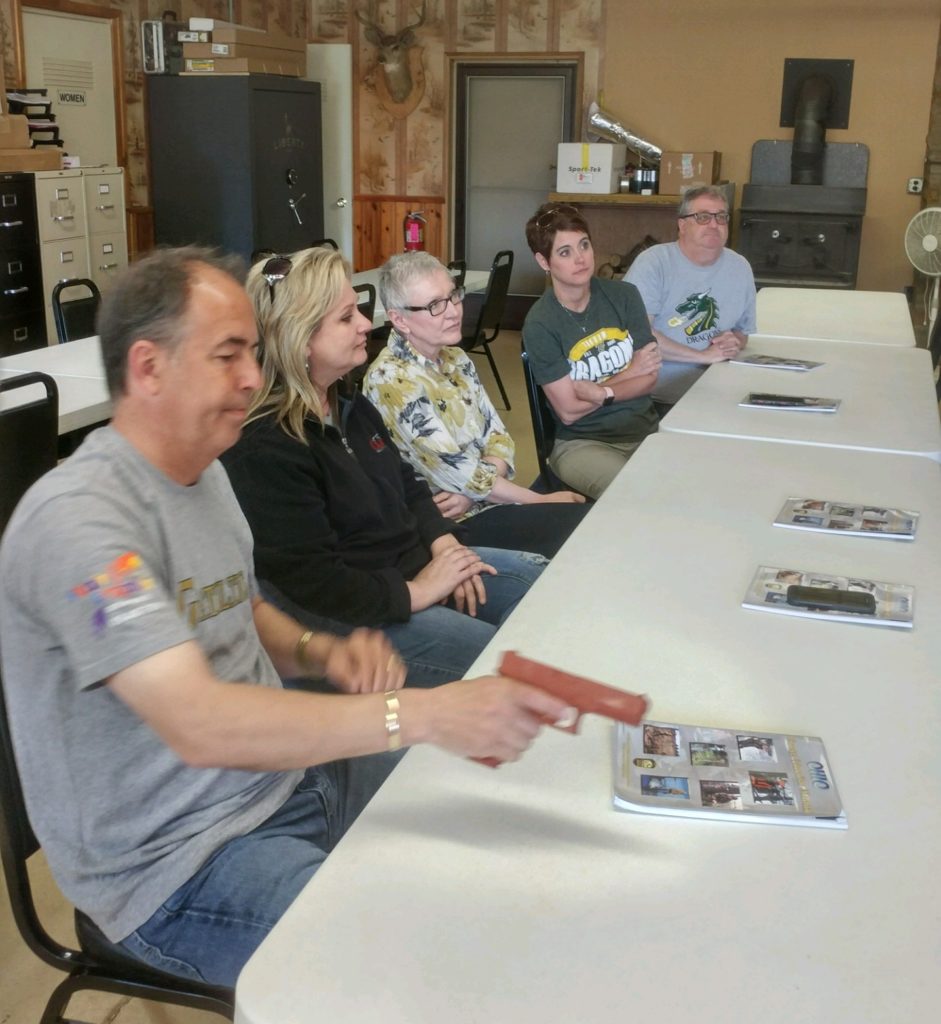 Club member Kevin Cashen, Professor at University of Tiffin and Tom Dunlap instructing some of the administrative staff from University of Tiffin on safe firearm handling and shooting. FCL was happy to host TU.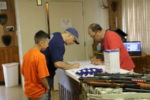 This gallery contains 17 photos.
Boy Scouts Of America – Troop 110 – Emmanuel Lutheran Church – Elyria, Ohio -Photos – Saturday, May 19, 2018
Youth Day at the range is a free class for the participants.  Fitchville Conservation League pay for this… Continue reading →